Do you wonder about the health of your website? Let ProStar SEO give you a complete assessment and SEO report of its condition.
An SEO audit or search engine optimization analysis is an analysis designed specifically to understand why a website is not ranking well or has a low search engine ranking (via a low score) in major search engines like Google or Bing. An SEO audit is particularly useful to identify opportunities for improvement in SEO optimizations.
An SEO audit consists of analyzing your website from a technical standpoint with the programming (language, tags, domain name) but also the speed and loading response as well as from a content perspective (or on-page) with the links (internal links, external links), and the content visible by visitors.
A bit like a doctor who gives a diagnosis to a patient after a visit, an SEO analyst can give recommendations as well as assess the site health after an SEO audit.
Do you have questions about your SEO audit? Contact us now!
What is the SEO audit process?
Here are the essential steps for a quality SEO audit.
Do you have questions about your SEO audit? Contact us now!
We will provide you with a complete audit report of several pages that will cover all the SEO problems encountered on your website.
We will also develop a specific strategy to increase your positioning on search engines. Every customer who chooses to participate in one of our three SEO programs will receive their full audit for free.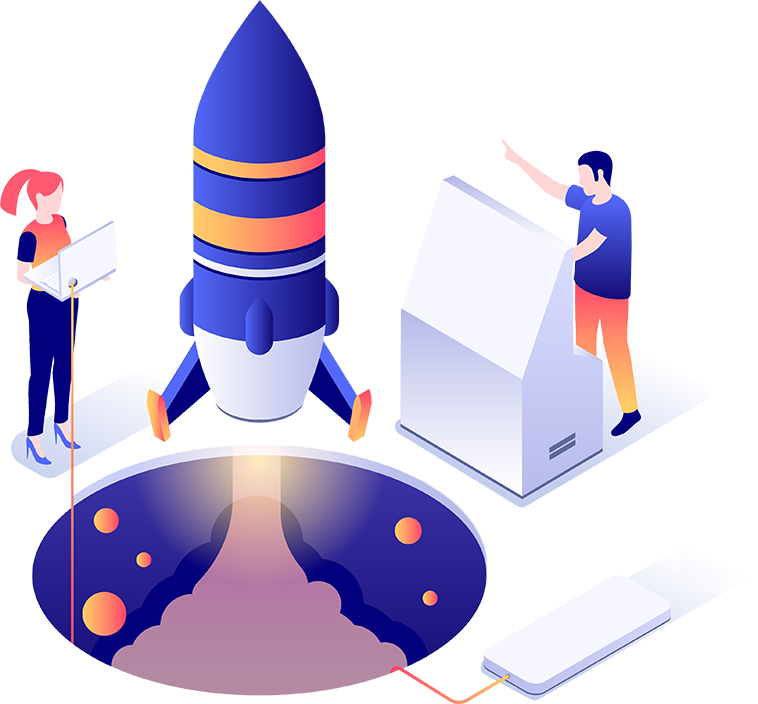 Do you prefer to do it yourself?
If you plan to do the SEO work on your site yourself or pair with your programmer, the full audit of your site will be available for a fee ranging from $ 500 to $ 2000.
An SEO audit can take place at any point in the lifecycle of a website. Many choose to make one during critical phases, such as before launching a new website or when considering redefining or migrating an existing website.

An audit of your technical performance
Having a technically optimized website is essential to the long-term success of your SEO campaign. If your site is not structured properly, search engines will have trouble analyzing and indexing its content.
An audit of the keyword strategy
We analyze the set of Google keywords for your site, those of your competitors and those you should focus on to increase your position in the SERP results.
An audit of your competitors
Keyword analysis is the first part of the process. We then analyze your competitors and their web strategy. We will discover the pages where they get better results and establish a strategy to overcome them.
An audit of the architecture of your site
A well-designed site architecture can improve analysis and exploration and contribute to the growth of your site's authority. We will audit your existing architecture and recommend a more efficient one if needed.

An audit of the speed of your website
Recent data shows that 50% of users expect a website to load in less than 2 seconds. We will analyze the speed of your site as well as its loading times and give you a list of points to modify in order to improve it.

An audit of your backlink strategy
External and internal links (backlinks) are fundamental elements of the SEO equation. We first analyze your existing backlink profile and then establish a strategy for growing external links.
An audit of your SEO content strategy
All the content on your website will be reviewed, we will identify the pages that contribute the most to the site's traffic and we will make the necessary recommendations to improve the weakest aspects of your content.

Information is useless without clear directions. That's why we provide you with a detailed list of actions to set up in order to increase your SEO efficiency. This list is prioritized based on the actions that will have the greatest impact on your performance.
SEO Audit - Frequently Asked Questions