What is Shopify SEO?
Boost organic search traffic on Shopify with our tried and tested SEO methods
Search Engine Optimization, or SEO for short, is the most important part of your digital marketing strategy to reach target keywords, gain more traffic to your website, and increase your sales – not just initially but on an ongoing basis. This is no different for your Shopify site.
ECommerce has turned into a gargantuan online industry almost overnight thanks to the pandemic and the increasing accessibility of online resources. As a result, it is more important than ever that companies looking to make their presence known online understand what exactly goes into creating a strong online presence that keeps customers coming back to you time and time again. 
We offer a FREE audit of your site and consultation to determine what works best for you. Book today!
Trying to implement SEO on Shopify specifically can be a challenge because it is a shared ecommerce platform with a myriad of independent businesses all competing for a user's attention. That is where we can help – our Scientific SEO approach is a trusted method of achieving substantial results even in the most niche cases.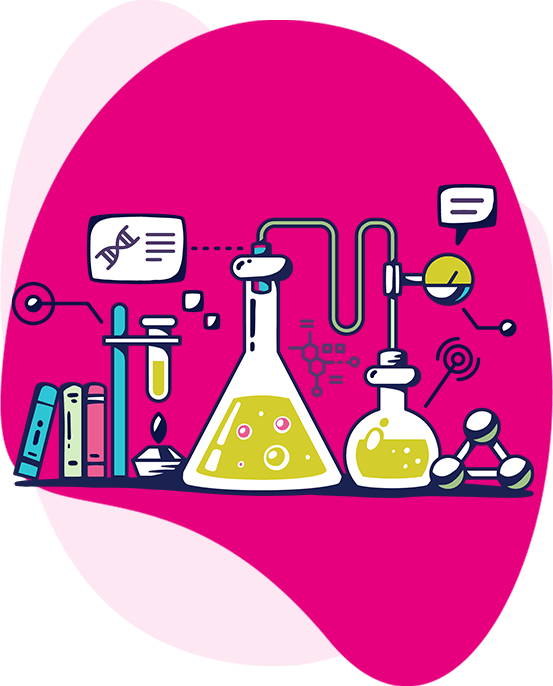 What is Search Engine Optimization?
In a nutshell, SEO is a set of techniques and practices used to improve a website's visibility on online search engines (usually this means Google, but it doesn't have to).
Why do I need SEO for my Shopify store?
Shopify is home to quite literally hundreds of thousands of online stores, all competing for the users attention. With this kind of search volume, having 5 star product reviews and a catchy name usually is not enough to become noticed, one needs to go a step further by optimizing their site's search visibility so that Shopify's and other's search algorithms favor your shop over others. 
While many SEO techniques can be easily implemented by a store owner or marketing team, for niche markets like Shopify, a more specialized approach is required to improve performance in search results. 
Prostar SEO specializes in meeting the niche needs of our clients by shaping our SEO resources and practices to fit best with what the client requires. Ecommerce sites have certain requirements and demands that we are acutely aware of and are able to easily work with. 
SEO for Shopify - We Provide

Personalized Services for Your Online Marketing Strategy
The needs of each client are different so we offer a tailor-made service to our partners. We hold regular meetings to explain the steps of the SEO strategy to be deployed and follow up on results.

No Long-term Contract for Shopify SEO
At Prostar SEO, we believe our performance should speak louder than contractual obligations. If you are not satisfied with the results, you are free to terminate your agreement with 30 days' notice.

Competitive Shopify SEO Prices
We offer different price packages to meet the specific needs and budget of our customers. Our SEO service is available for businesses of all sizes, small or large.

Scientific SEO Approach
At ProStar SEO, we only use ECommerce SEO techniques that have been proven to work through rigorous testing and practical use. SEO is a science, not an art, we always aim to deliver clear results.
Shopify SEO Audit for Your Website
We review your direct competitors' shopify websites to find insight into their strengths, weaknesses, and opportunities for more traffic in relevant search queries. Our SEO Campaigns are built on data, we will rapidly improve your online presence and provide solutions for your business strategy.
We use only organic and algorithm-driven adult search engine optimization techniques to improve monthly searches and rank your shopify site. We will deliver results in no time.
We use a number of tools to determine which keywords are most relevant to your business. We also focus on Long-Tail Keywords, which play a significant role in determining your website's search engine rankings and monthly search volume.